Our latest obsessions....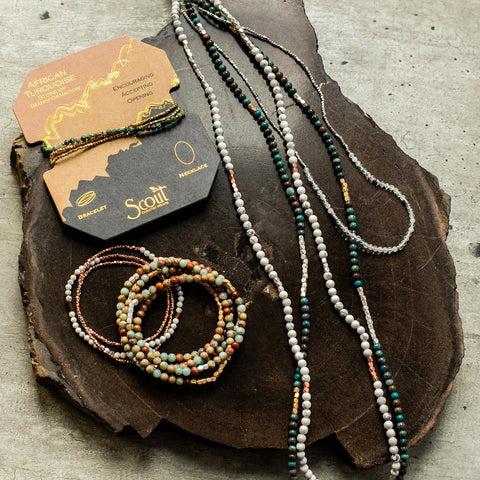 Scout Jewelry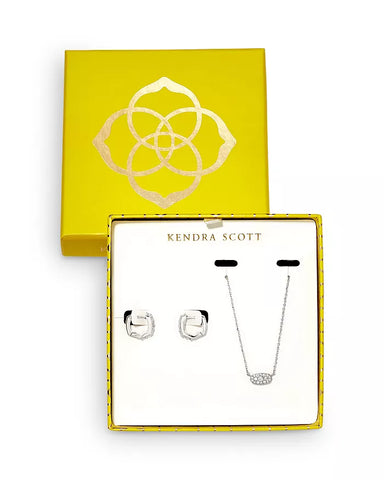 Kendra Scott Grayson Gift Sets
Katie Loxton Collection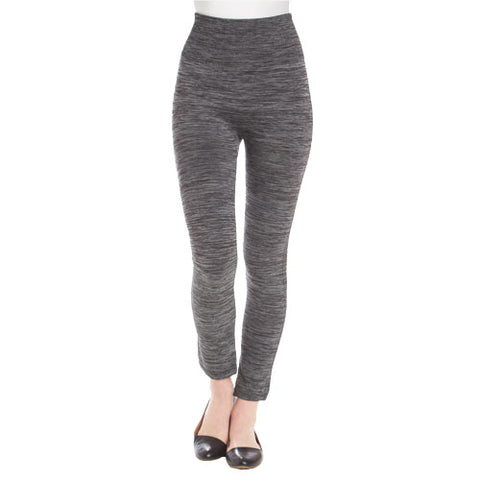 Must-have Fleece lined leggings!
SHOP NOW!
Unsalted Lake Geneva
Check out our best-selling Crew!
Welcome!
We are glad you're here.
Hannah's by the lake is located in the heart of downtown Lake Geneva in the historic Landmark Center. We strive to bring you the latest in the fashion and gift industries at the best prices!